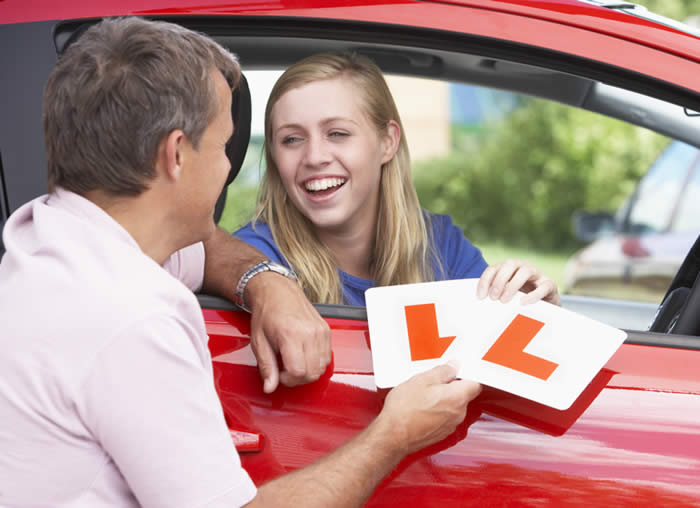 Welcome to Driving Test Tips
Driving Test Tips is a free tutorials resource built by fully qualified and experienced driving instructors to help learner drivers and their parents in understanding the entire process. Starting out, we'll guide you through the legal aspects of learning to drive, along with advice for teaching and finding a good driving instructor. There's guides and quizzes for the theory test and when you're ready to take the wheel, driving test tutorials cover each and every aspect of learning to drive with diagrams.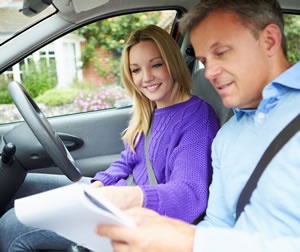 Learning to drive is a time consuming and expensive process. But it's also an important life skill that needs to be learnt correctly. The learning to drive section offers legal information on licensing requirements. L-plates and the legal requirements for supervising a learner driver.
If you intend on teaching someone to drive, you'll find advice on how to do this, or if you're going to use a qualified driving instructor, there's plenty of advice on how to find a good one.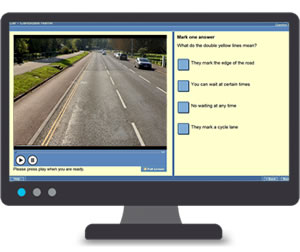 These guides cover all UK theory test procedures so you know what to expect, list of UK theory test centres, plus training tutorials and quizzes. To help you pass the theory test, we explain the meaning behind road signs and markings.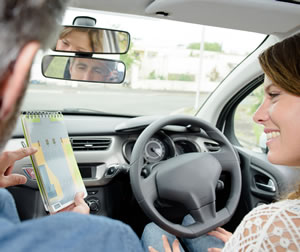 The complete learning to drive tutorial section with step-by-step guides teaching as a professional qualified driving instructor does. These tutorials use the same methods as fully qualified driving instructors.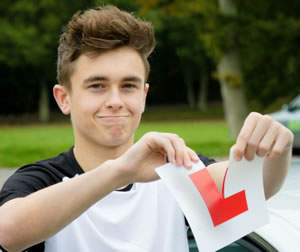 Here you will be fully guided through the practical driving test. You'll know exactly what to expect on your test, how to deal with nerves and the most common faults to avoid. You can also read about driving test pass rates for your test centre.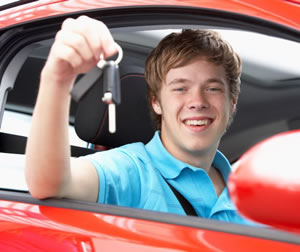 As a new and novice driver, there's still plenty to learn. These guides help new drivers who have passed the driving test to become better, safer drivers. Included, is advice on how to reduce car insurance costs and tips on eco-driving to reduce fuel costs.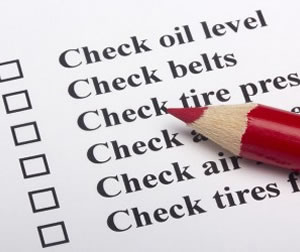 Purchasing a car, running it and maintaining is an expensive job. Here, we offer tips on buying your first car through to car care advice, keeping your car's tyres legal and safe, general car service maintenance guides and taxing and MOT advice for new drivers.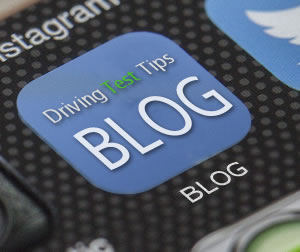 Driving Test Tips Blog – A learning to drive and practical driving test blog for helping learner drivers and those that have passed the driving test. This blog contains articles relating to driver licensing, driving, parking, driving test and theory test related issues.