It can be a little confusing knowing which foreign driving licences are eligible for UK driving. If from Poland, a question frequently asked is can i drive in the UK with a polish licence?
Poland is in the European Economic Area and a member of the European Union which entitles driver with a Polish driving licence to drive in the UK.
Great Britain residents and visitors
If you are a resident in Great Britain and providing your Polish driving licence is full and valid, you are permitted to drive in Great Britain on a Polish driving licence until 70 years of age or for three years after becoming resident in Great Britain, whichever is the longer period.
Visitors to the UK who hold a valid and full Polish driving licence can drive any type of vehicle listed on your driving licence.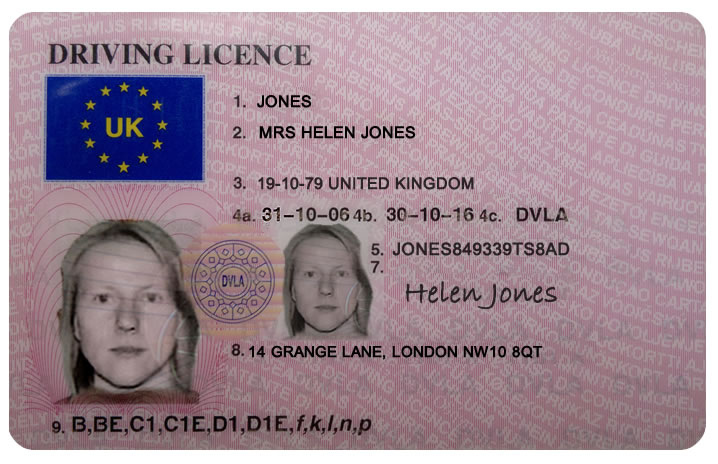 Foreigners studying in Great Britain
If you are a foreign student studying in Great Britain and have a full, valid driving licence from a European Union country, you are entitled to drive in Great Britain until you are 70 years of age.
If you do not currently have a driving licence, you must have been studying in Great Britain for a minimum of 185 days before you can take the driving test.
Driving in the UK
Driving in the UK in comparison to Poland will see the biggest difference in terms of driving on the left. If you have little or no experience with driving on the left, it can be a little confusing initially, especially when using roundabouts and the many mini roundabouts found in the UK.
Another significant factor when driving in the UK compared to Poland, is a difference primarily in speed limits. UK speed limits are signed as miles per hour (mph) unlike Poland where signage is displayed in kilometres per hour (km/h).
UK speed limits also stay the same regardless of the time of day or night, whereas this can affect Polish speed limits. Built-up areas in the UK can see speed limits of as little as 20 mph (32 km/h) and a maximum speed limit of 70 mph (112 km/h) on both dual carriageways and motorways.
If you are a little uncertain in regards to your driving ability due to the vast differences you'll encounter whilst driving on UK roads, one or two hours spent with a UK driving instructor may prove beneficial.
Exchanging Polish driving licence for UK driving licence
You can exchange your Polish driving licence for a UK driving licence only if you are a UK resident. As a UK resident and your Polish driving licence being issued in a EU country, you can apply to exchange your current licence for a UK licence. At the time of writing, the exchange fee is £50 and takes around three weeks to arrive.
Driving licence explained
If you intend on exchanging your French driving licence for a UK licence and would like to know what the various categories and codes mean, see driving licence explained for further information.