You may have just received your provisional driving licence or are soon intending on taking driving lessons, you may be asking the question 'should I choose a male or female driving instructor'?
Questions regarding female driving instructors that are often asked include:
Are female driving instructors better?
Are female driving instructors more patient?
Are female driving instructors more friendly?
Will I feel more comfortable with a female driving instructor?
Should I choose a female driving instructor?
All fully qualified driving instructors undergo the exact same set of tests in order to become fully qualified.
All instructors must also undergo continuous testing throughout their career to ensure they meet a certain standard in which they must achieve to teach learner drivers.
All driving instructors, also known as Approved Driving Instructors (ADI) should also abide by the ADI code of practice, which includes professional and personal conduct that must be met with their clients.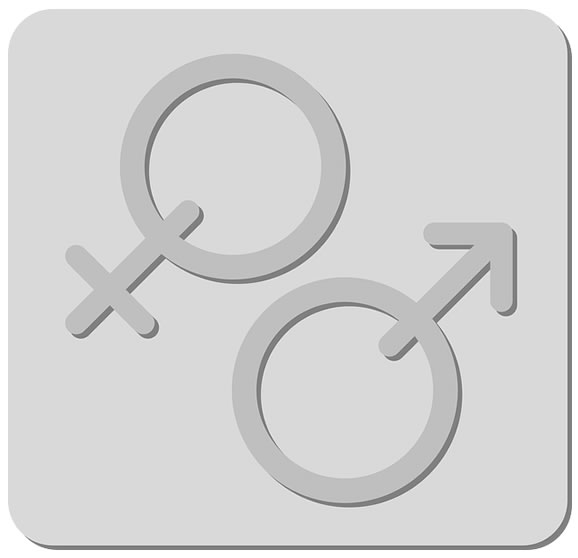 There are grades of instructors from grade 4 up to 6; grade 6 being the highest level. Some instructors may also undergo further training and become qualified to a higher level or in other areas of driver training.
If for personal reasons you feel uncomfortable around men, or in particular, in close proximity to men – which of course you will be when learning to drive, then you may feel more comfortable opting specifically for a female driving instructor.
However, with the exception of the reason outlined above, it's important to understand that all qualified instructors regardless of gender have at least met a minimum level of standards in their ability to teach (which in itself is high) and your choice of driving instructor should be made partly on recommendation or reputation (if possible), but more importantly is to attain a good level of communication.
Some people naturally don't articulate well with each other, that's just life. And as easily understood the teaching technique that an instructor utilises may work for most, it might not for you. So if gender isn't a particular issue, your main priorities should be to feel at ease with your instructor and to easily understand their instructions. If there is a continuous 'clash' or lack of understanding, it will have a detrimental effect on your ability to learn and will ultimately require more training which will of course require more funding.
Taking an assessment lesson
Regardless of whether instructor has a great reputation or whether they are male or female, always take an initial assessment lesson or two to establish you both have a good rapport.
Not only will this help to save time and money, but may also make your driving lessons enjoyable and fun. The first driving lesson is of course a nervous time for most learner drivers.
It makes you less nervous when you know what to expect
For an understanding on what to expect on your first driving lesson, see: