A car MOT is something that many of us forget to renew and a great deal of us at some point ask the questions when does my MOT expire? Or when do I need an MOT for a new or used car?
The Ministry of Transport test or MOT test is required once every year when your car reaches 3 years of age from the date it was registered new. Cars under 3 years of age do not need an MOT test. Different rules apply if the vehicle is being used as a taxi.
An MOT tests your vehicle for any defects that may render it not roadworthy and that it does not exceed CO2 emissions for environmental reasons. An MOT generally doesn't check engine components.
Where to get an MOT test
The government agency VOSA are responsible for maintaining the high level of testing procedures within an MOT test.
VOSA approve testing stations and engineers and once a station has been approved, it must display the blue 3 triangle logo to enable the public to identify authorised testing stations, of which there are around 19,000 in the UK.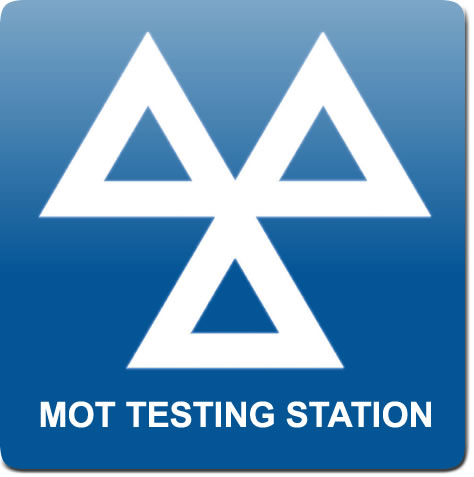 The Maximum MOT test fee must be displayed on a poster clearly visible in the station. Although there is a maximum national fee which any test station must not exceed, they are permitted to charge less than the maximum fee if they wish to do so.
Car MOT cost
The cost of a vehicle MOT test varies depending on the vehicle. You can check the current MOT test fees here although many MOT certified garages offer significantly reduced prices.
Check MOT status
The online MOT status checker is ideal if you wish to check the status of an MOT on a vehicle that you own, or to check that of a vehicle that you are considering purchasing. An MOT test certificate is only a legal requirement on vehicles that are 3 years or over from date of registration. You will need to provide some information before a MOT status check can be completed:
Registration number of the vehicle
Also the MOT test number from either:
VT20 test certificate
VT30 refusal certificate
If you do not have either the latest VT20 or VT30 certificate, you can use the document reference number from the V5C registration certificate. Without these pieces of information, you will not be able to do an online check.
The online MOT status checker enables you to view information on:
the date of the previous MOT test
the mileage of the vehicle at the time of the last test
the expiry date of the test
MOT status checker service
Visit the Direct.gov website for this free MOT status checker service. An MOT history checking service is also available from the same page.
Further information related to an MOT