The law now requires that a registered keeper of a vehicle must either have their vehicle insured appropriately or that it is declared SORN (Statutory Off Road Notification).
The DVLA (Driver and Vehicle Licensing Agency) claim these measure are put in place to help fight against the approximate 2 million motorists who drive without car insurance.
A large percentage of uninsured drivers is simply down to forgetting to renewing a policy and research conducted by MIB (Motor Insurers' Bureau) found that drivers between the age of 18 to 34 were unaware that car insurance is a legal requirement for driving on public roads.
Do I need car insurance if my car is off the road
If your vehicle if off road and you do not intend on driving it, you will need to declare it SORN. If the vehicle is not declared SORN, you will need to purchase tax and insurance for it. To declare your vehicle SORN, see here for further information.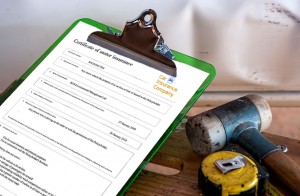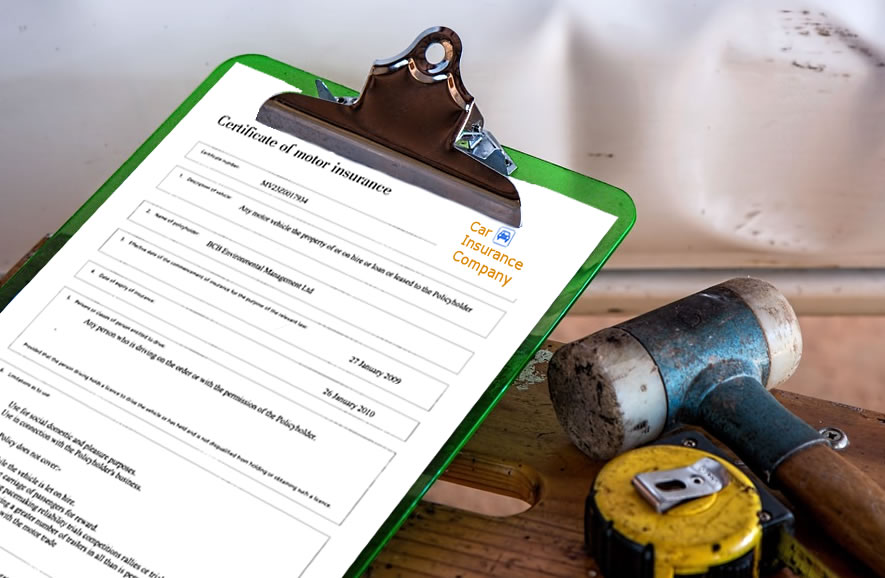 Following a check on the Motor Insurance Database (MID) an Insurance Advisory Letter (IAL) is issued to vehicles that are not insured and are not declared SORN. An IAL will inform the registered vehicle keeper of the actions they need to take along with the potential penalties. A vehicle with no insurance that is not declared SORN may:
receive a £100 fixed penalty fine
have the vehicle wheel-clamped, impounded, or destroyed
face court prosecution, and a possible maximum fine of £1000
Driving without insurance penalty
Driving without insurance penalty is determined by the severity of the particular case. The minimum penalty being a fixed penalty is a £200 fine along with 6 penalty points on the licence. These penalty points remain on a drivers licence for four years.
The police are also likely to seize and impound the vehicle as it will be deemed too dangerous to allow continued driving without insurance. The police may however provide you with the option to gain suitable car insurance if you are able to do so before the car is seized. The fine for driving with no insurance can increase up to £5000 and a driving ban, usually for repeat offenders.
Driving without insurance ban
First time offenders will typically be subject to a fixed penalty and a driving ban will not often be imposed providing that the driver complies with the requests of the police. A court may order a driving ban due to repeat offending or if the circumstances are more serious than simply being caught without car insurance.
Getting caught driving without insurance
Most police cars and many static road side cameras are fitted with automatic number plate recognition. This system immediately informs the police that a vehicle, among other things has no valid car insurance. With around 300,000 motorists convicted of driving with no insurance each year, it is becoming increasingly difficult to avoid such penalties.
Consequences of driving without insurance
Driving without insurance, if caught will of course result in penalty points, a fine and in certain situations a possible ban. These penalties can however be relatively insignificant if you involved in an accident and it is your fault.
The innocent parties in most cases will pursue this through the court where the uninsured driver will be ordered to pay repair costs, solicitors and court costs. If the innocent driver or any passengers were injured, the potential costs can be huge.
Driving without a insurance penalty code
Driving without a insurance or the correct term used by the police and DVLA 'Using a vehicle uninsured against third party risks' is offence code penalty IN10. Penalty points remain on a drivers licence for four years from the date of offence.
Reducing car insurance costs
The main reason why many motorists do not have car insurance is because of the high costs. There are ways however to help reduce the costs of car insurance. Read the Tips for reducing car insurance section for help and advice.
INFORMATION RELATED TO DRIVING OFFENCES