What do brown road signs mean?
Brown road signs are used for tourist information. The white lettering on a brown background is internationally recognised as information for tourists and can often incorporate a symbol related to the destination that is signed.
Brown road signs are split into two categories; Tourist facilities such as:
Hotels
Guest­houses
Holiday parks
Touring and camping parks
Picnic sites
Brown signs highlighting tourist facilities can be located on single and dual carriageway 'A' roads. Tourist Attractions being the second category may also be located on motorways and can include:
Visitor centres
Theme parks
Historic buildings and ruins
Museums
Zoos
Country tours and tourist routes
Types of brown road signs
Brown road signs range from the basic sign providing text information only, to signs with symbols and other such as white direction signs may have brown tourist information incorporated into it.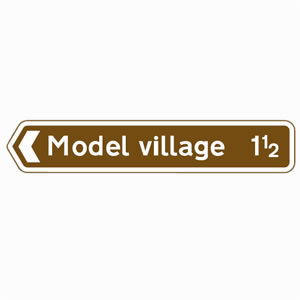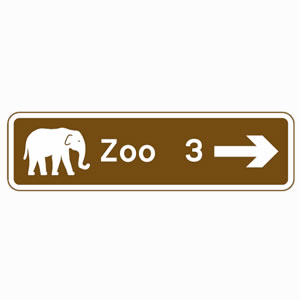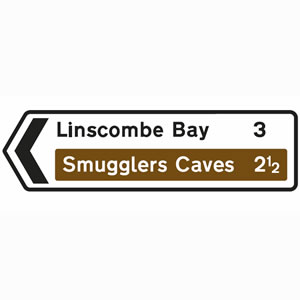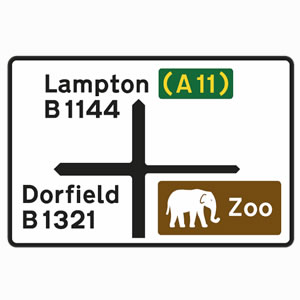 Brown road sign symbols
Some brown road signs may have a symbol only, without any accompanying text such as the brown road sign with a train informing motorists of the direction of a steam railway attraction. Detailed below are symbols of attractions and leisure and sports facilities used on brown road signs.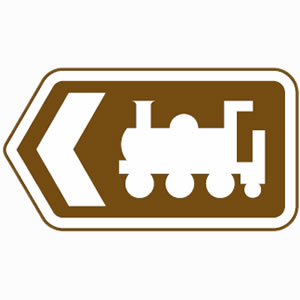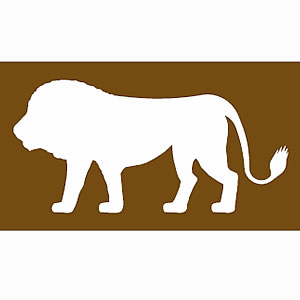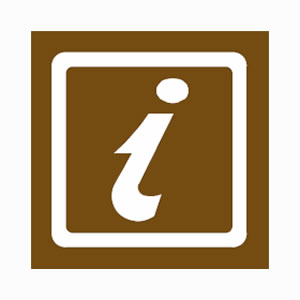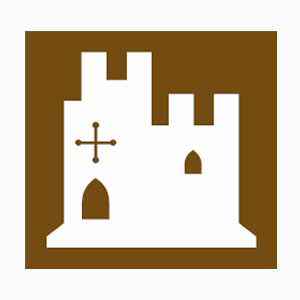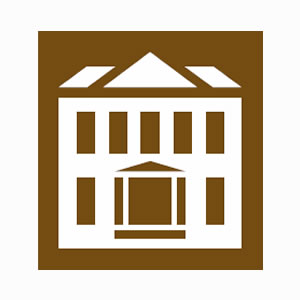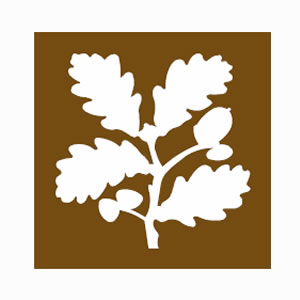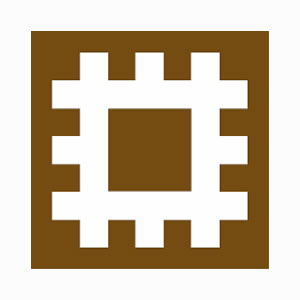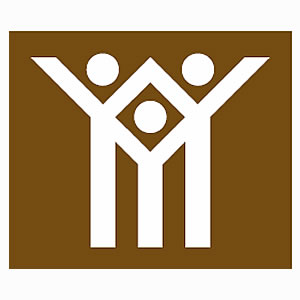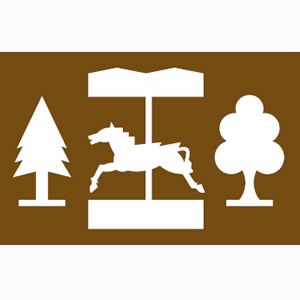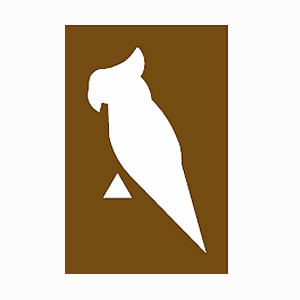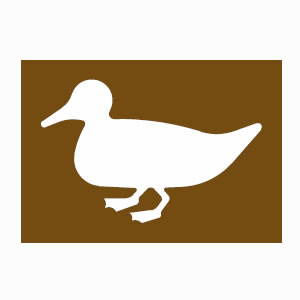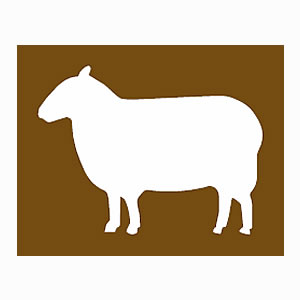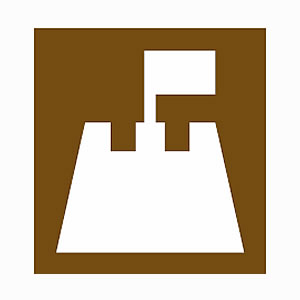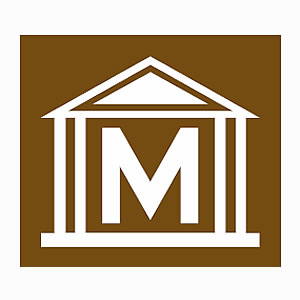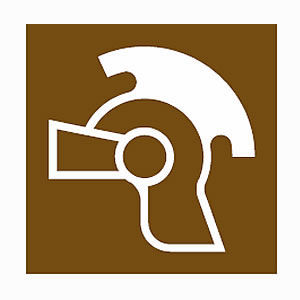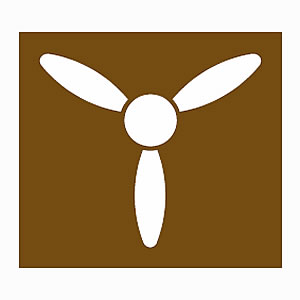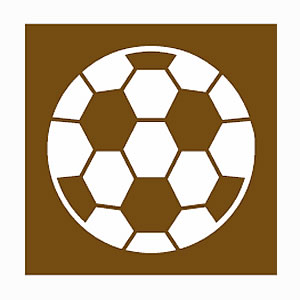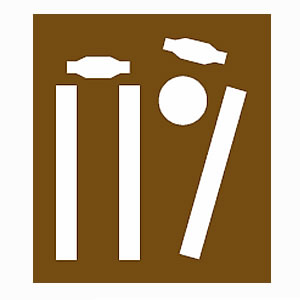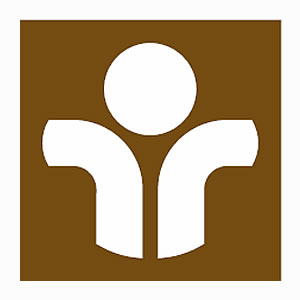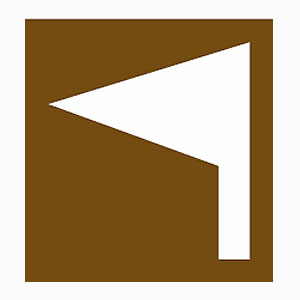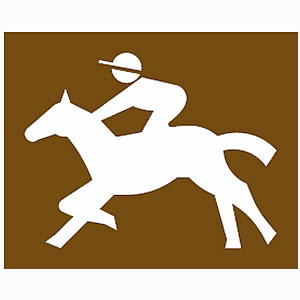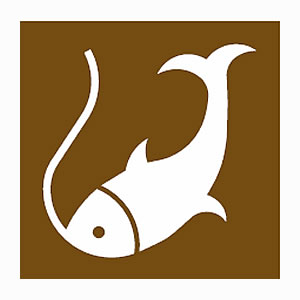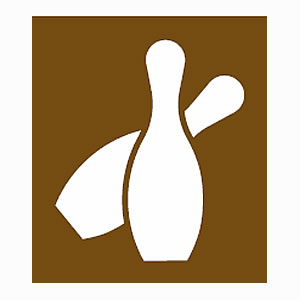 Road signs test quiz
Once you have looked at the brown tourist attraction and facilities signs and the various other UK roar signs found on the Driving Test Tips website, take a look at the road sign test quiz which can be accessed from the links below.
---