This is part 3 of 3 of the free theory test question quiz based on UK road signs.
These free road signs knowledge tests allow learner drivers the ability to quickly test their chances for passing the road signs part of the driving theory test.
This quiz covers the majority of all common UK road signs and has questions that are typically found on the theory test. Correct answers are displayed immediately in green and incorrect answers in red. This enables you to take the test as many times as necessary until you are confident in your ability to answer all the questions correctly.
For further information on UK road signs and their meanings, see order road signs and warning road signs. Start learning by taking the free road signs test quiz for the driving theory test below.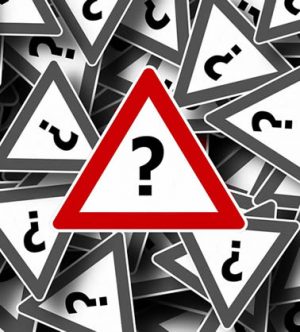 Select the answer you think is correct and press the 'check' button. Once you have evaluated your answer, select the 'Next' button. Some questions may provide you with a hint.
TAKE YOUR THEORY TEST ROAD SIGN QUIZ
UK ROAD SIGNS TEST QUIZ 3 OF 3
Road Signs Theory Test Quiz Part 3
---
UK ROAD SIGN QUIZ CONTINUED
You are currently viewing the road sign test quiz 3.
---