Provided are contact details for High Wycombe Driving Test Centre, test route tips, test booking information and help passing the driving test in Buckinghamshire.
TEST CENTRE CONTACT DETAILS
Practical Driving Test Centre Address
Unit 1, Cliveden Office Village
Lancaster Road
High Wycombe
Buckinghamshire
HP12 3YZ
Test Centre Details:  Test candidate parking available at the test centre. No toilet facilities available.
Test Centre Provides Tests For: Car, Taxi
THE DRIVING TEST IN High Wycombe
The driving test from High Wycombe Driving Test Centre is likely to include various road types. From rural roads (see our country road driving tutorial for help on these road types), high speed dual carriageway systems such as the A404 and town driving. Busy town roads are to include various roundabouts, junctions and crossroad systems.
A high level of knowledge and safety will be required for these. Examiners typically take test candidates around residential streets where roads can be narrow with parked vehicles. The passing parked cars guide offers advice for this.
The examiner will request a manoeuvre (1 of the possible 4) along with a 1 in 3 chance of the emergency stop procedure being requested. 10 minutes will be reserved for the independent part of the driving test.
Test routes are available for many of the test centres and may include High Wycombe driving test routes. Viewing the test routes provide test candidates with an insight into the various types of roads and traffic systems they're likely to encounter.
BOOKING A DRIVING TEST AT High Wycombe DRIVING TEST CENTRE
Below details the available ways in which a practical test can be booked. Consider the time of day and how busy the roads are when booking your test.
Book a driving test by phone
Practical driving tests can be booked for any test centre including High Wycombe by telephone. The book a driving test section contains the DVSA (Driver and Vehicle Standards Agency) contact numbers which will put you through to an automated booking service. A DVSA assistant can be reached by listening to the options provided when calling.
Book your driving test online
Booking the practical test via the internet is easily completed. The online system displays the availability of tests with dates and times to choose from. See the book a driving test section for booking a practical driving test at High Wycombe.
Rescheduling or cancelling the driving test
3 working days notice is required to cancel the driving test at High Wycombe if you require a full refund. The same conditions apply if you wish to reschedule. Cancellations and rescheduling can be done via the contact details above.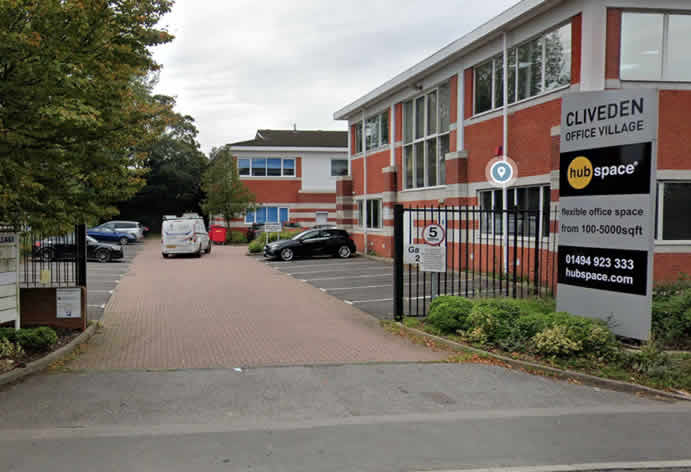 High Wycombe DRIVING TEST CENTRE PASS RATES
The pass rates vary depending on which driving test centre that you take your practical test with. Once you have found a test centre closest to you, the driving test pass rates section will provide you with an indication of the statistics for that test centre.
High Wycombe TEST CENTRE TELEPHONE NUMBER
It is possible in some cases to contact your practical driving test centre only to inform the centre manager that you may be running late, or if a scheduled driving test is still going ahead due to for example bad weather. See driving tests in bad weather for further information. Driving tests cannot be rearranged, booked or cancelled via test centres directly and can only be done via the DVSA. The High Wycombe Driving Test Centre contact telephone number may be located within the driving test centre contact numbers section.
PRACTICAL DRIVING TEST CENTRE REVIEWS
Writing a review of High Wycombe Driving Test Centre whether good or bad will help others in deciding which test centre to use and what to expect on their driving test. As an example, let others know whether you passed or failed, what your examiner was like, how difficult was it and what were the test routes like. It's quick and simple – no signup necessary and only your nickname will be displayed. To ensure your review meets our guidelines, please read our Terms and Conditions prior to submission.
Average rating:
0 reviews